Note
"Learn through music!" has been included in the "Conversation practice" course.
US dollar prices are for reference only.

Japanese for beginners
A0-B1
30min: €19 ($22)
45min: €25 ($29.5)
60min: €29.5 ($34.5)
Save 5% 5 Lessons Package
This course is for learners who have no knowledge of Japanese or just started to learn the Japanese language🍡
We learn&practice speaking, writing, listening, reading, and grammar. YOU'LL LEARN FAST⭐
Materials (Textbooks, PDF… e.t.c. + My original designed materials) and homework are included in this price.
I use these textbooks: Marugoto(A1, A2, A2/B1), my original textbooks + sometimes also Irodori, Nihongo Fun&Easy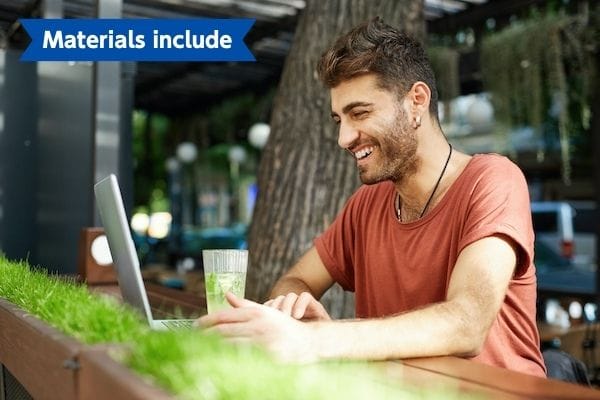 Conversation practice
A2-C2
30min: €15 ($17)
45min: €18 ($21)
60min: €25 ($29)
Save 5%
5 Lessons Package
Conversation with me in Japanese, we talk about anything you want.
We practice conversation using PowerPoint or articles. (Various themes are available!)
I will correct your mistakes and give you hints of vocabulary.
This course is for learners who have some Japanese knowledge.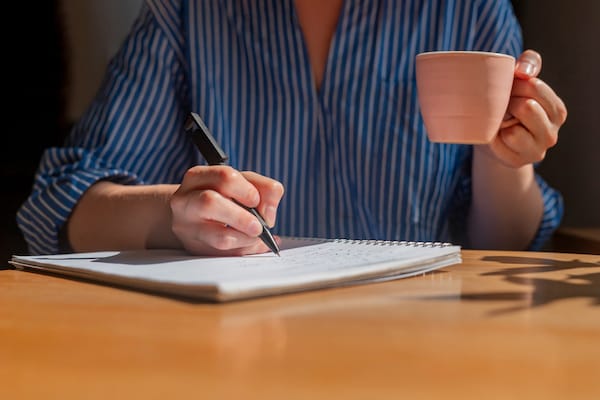 Writing coaching
& proofreading
A1-C2
400 characters: €15 ($17)
800 characters: €26 ($30)
2000 characters: €72 ($80)
I will correct up to 400 characters (30 min. option) / 800 characters (60 min. option) / 2000 characters (30 min. x 5 lessons package option) and send them back to you with some feedback.
*400 characters = 原稿用紙(げんこうようし)1枚分(いちまいぶん)
Handwriting is available. If you need 原稿用紙(=Japanese writing paper), I'll send you the PDF data of it, then you can use it.
The price also includes coaching on how to write beautiful Japanese characters.
*We don't use Skype in this course!
Please send your writing documents via E-mail/contact form.
If you take more than 10 lessons, you can take the lessons as a VIP at a special price. VIP lesson prices are always 15% off the original lesson price.
Learn Japanese anytime, anywhere
Let's start your journey today!